Sneak Peek into the course.
Hi there my name is Steven, architect and lover of architectural representation. On this class you will learn how to create a Digital Architectural Collage. From a brief history of architectural collage, creation of color palettes and mood boards, all the way to exporting and setting your scene in sketchup, importing it to photoshop and creating breath taking and visually pleasing results. You will also learn the reasons why an architect should know how to create collage images and what is the best practice to do it effectively. The lessons cover:
Brief Architectural Collage Background
Discovering References
Photoshop Shortcuts for better workflow
Sites to download textures
Importing Textures and Applying them to your image
Creating basic renders in vray
Adding vegetation and entourage
PLUS bonus segments on Creating a GIF with your image.
If you are an architect, architecture student, landscape architect or just are interested in digital collages, then this course is for you! It is for Beginner to intermediate levels in Sketchup, Vray and Photoshop.
You will create a breathtaking post digital collage that will lead your portfolio in a great direction!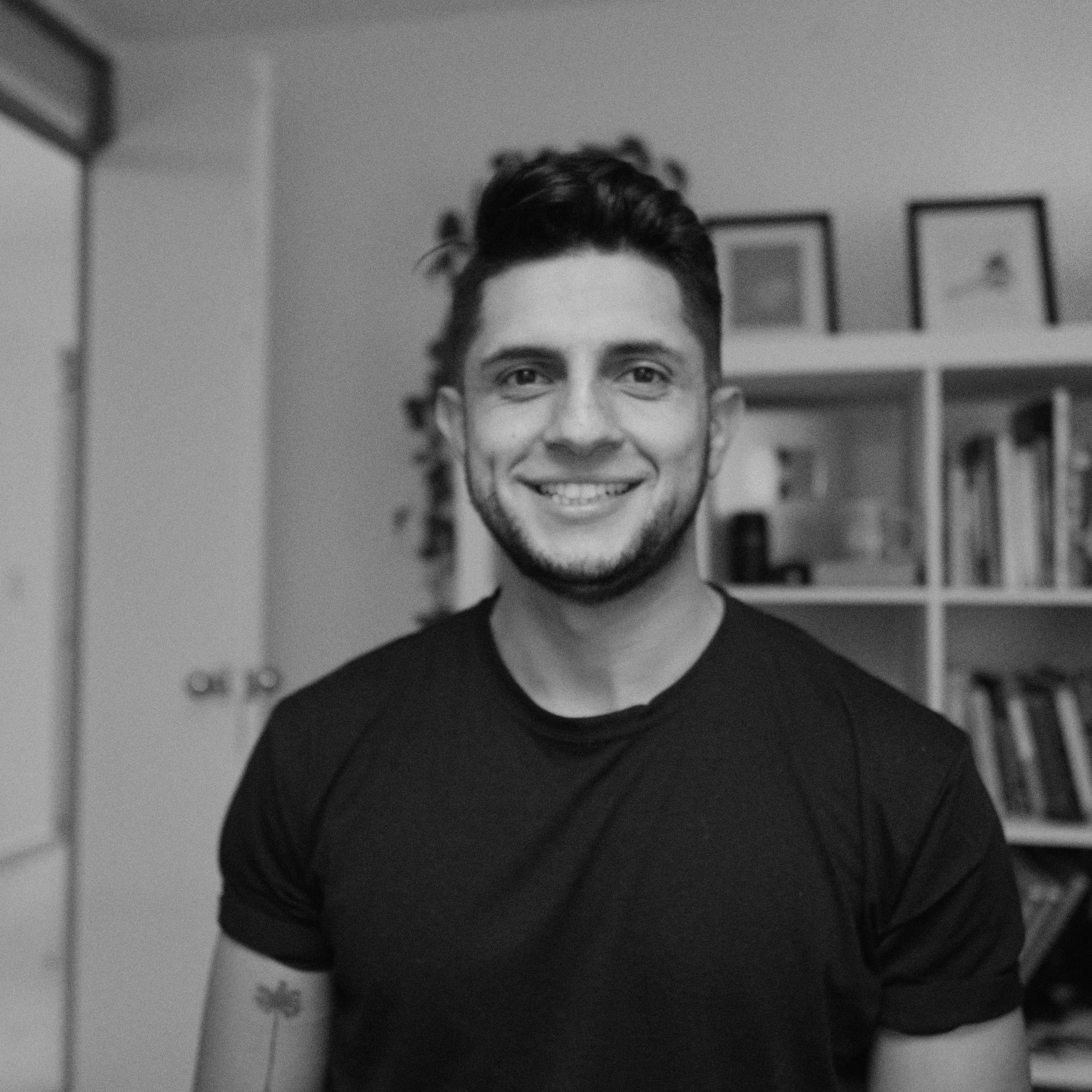 Hi there my name is
Steven
, architect and lover of architectural representation. 
I am an architect currently living in Colombia. I have more than six years experience in the areas of architectural design, architecture visualization and teaching. My goal is to teach architects architectural representation.
What others are saying...
Keerthana N.
I loved this course a lot. It's a great course for people to understand the basics of creating a digital collage with great photoshop tricks. I learned a lot from this course and it will really step up the game on how you present your drawings.
Prathik N.
This course is not just about how to create an Architecture Collage , but also helps in developing Photoshop skills and learn new settings about sketch-up and v-ray. Great narration by Steven (Show it Better),the Instructor.
Valettie A.
Estoy muy feliz con este curse, es muy claro y me ha ayudado a utilizar de mejor forma PS enfocandolo a la arquitectura, muy buen curso!
Michele B.
I haven't even finished yet, but I am amazed. Steve gave us something I have never found in other classes about this subject: a historical background! And he relates architectural collages with some paintings that we can get inspired by. It's a great and inspiring view for us students. Such a great professor.
Akiko K.
This is such a great set of tutorials - the whole structure is so comprehensive. It was really helpful to also understand the workflow foundations (sketching out what you're aiming for, making location-appropriate mood boards and colour palettes) in addition to technical guidance on SKP, PS and Vray. The history of collage and a look at contemporary precedents really rooted this kind of work in an artistic lineage, even if the technology is different now. Steven's not only technically adept, but also a great communicator in that he's thought really carefully about how to build up the lessons. A brilliant teacher!
Mauricio
Amazing! It is well organized, starting with history, references, modern era drawings and an easy understanding conversation.
Joana A.
Excellent course! From beginning to end. Loved it! Thanks for all the knowledge, Steven!