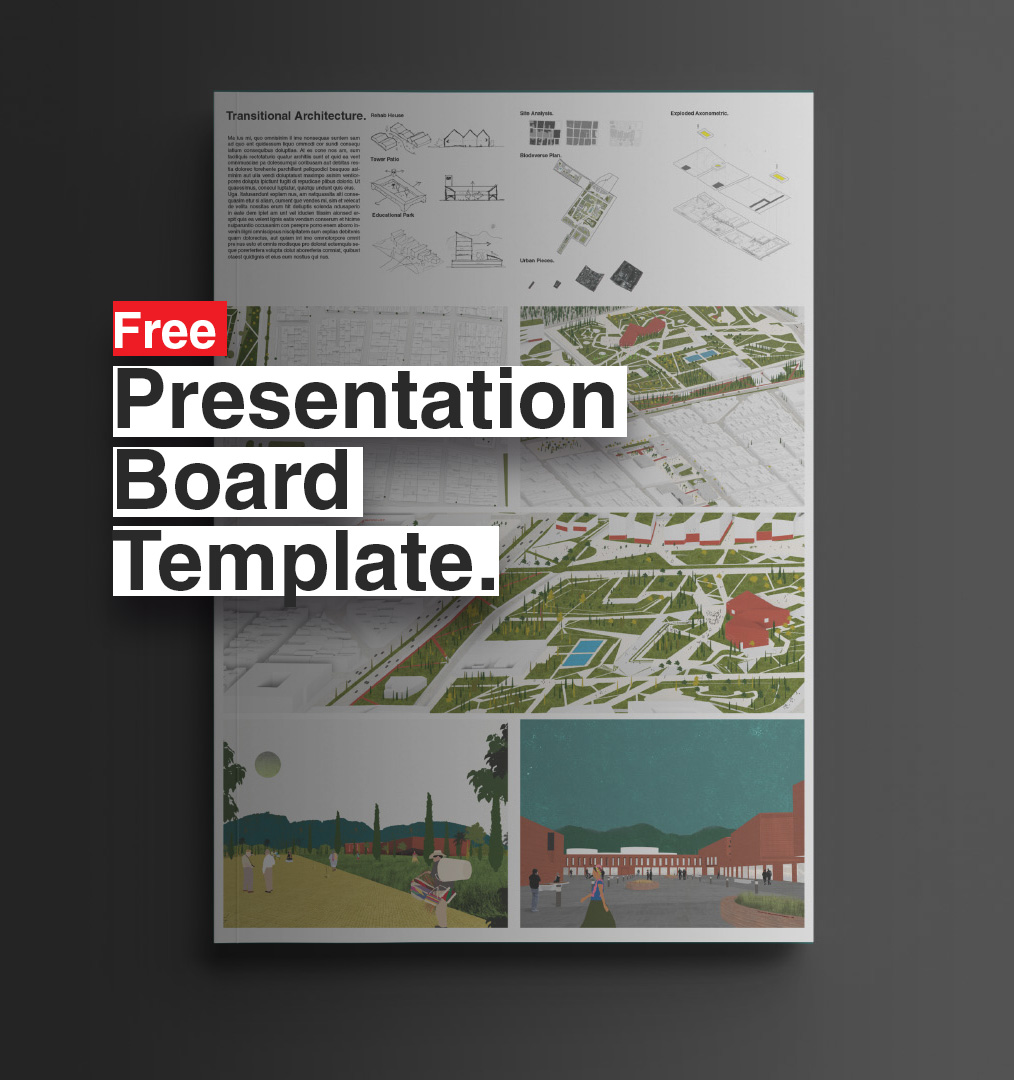 Free Presentation Board Template
This product contains an InDesign Presentation Board template. It contains the file and a folder with all the images used in the Board. It is intended for purely educational use and is not allowed to be resold or used for any commercial purposes! 
How does it work?
This is intended to work as a guide to design your Board. It doesn´t have to be the same exact design but it can help you in creating your own. You just have to drag your images on top of the ones you want to replace. Also, edit the text and if necessary, the document size.
Where can I have more templates and examples for my presentation boards?
Glad you asked! If you want a step by step guide to creating the best presentation boards EVER, check out our new and exclusive course! It´s the guide I wish I had many years ago.
Presentation Board Master Class