Communicating Ideas.
As architects, one of our main tasks is to communicate ideas. Wether it is through images or text, we need to tell the world what we think space should look like. And we all now that a Presentation Board is one of the most effective ways of communicating ideas.
That is why this course was created, to teach everything we didn´t quite learn in traditional education. This is not just a course to learn a new software, this is a course on knowing how to communicate your ideas.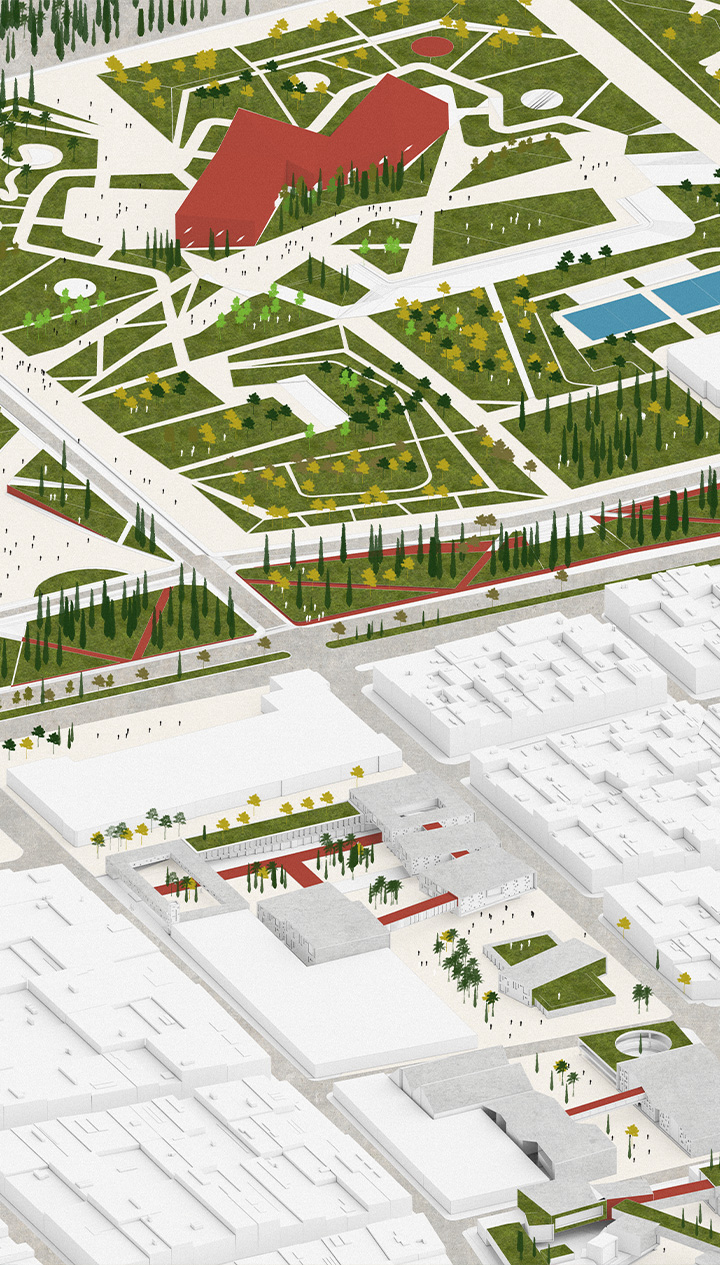 What is this course about?
In this course you will understand and learn how to create a presentation board that can communicate effectively the message of the architecture that is being portrayed.
You will also learn the basic tools of Adobe InDesign to create presentation Boards, how to use typography, what colors to choose in your presentation, what image style to go with when creating boards, main composition components in graphic design, how to tell a story and many more!
This course is divided into two important parts: First it is understanding presentation boards and the second one is creating presentation boards. You can´t learn how to create a presentation board in InDesign without first understanding the though process behind communicating ideas through text and images combined.
Method:
You will see this course throughout one week. One new chapter will be released each day for a total of 6 days, That way, you are able to take the course slowly and meditate and think about each one of the previous chapters.
Sneak Preview into the Course
Here is a short snippet of just some of the things we will see in the course.
_________________________________
What you will learn...
✔How to tell a story and present an argument in presentation boards.
✔ Understanding Presentation Boards
✔ Composition in Presentation boards
✔ Introduction to Adobe InDesign
✔ Mixing Image styles
✔ Understanding Typography
✔ Adjusting your old images to one similar language.
✔ Recommended workflow for your boards
✔ Most common mistakes and how to fix them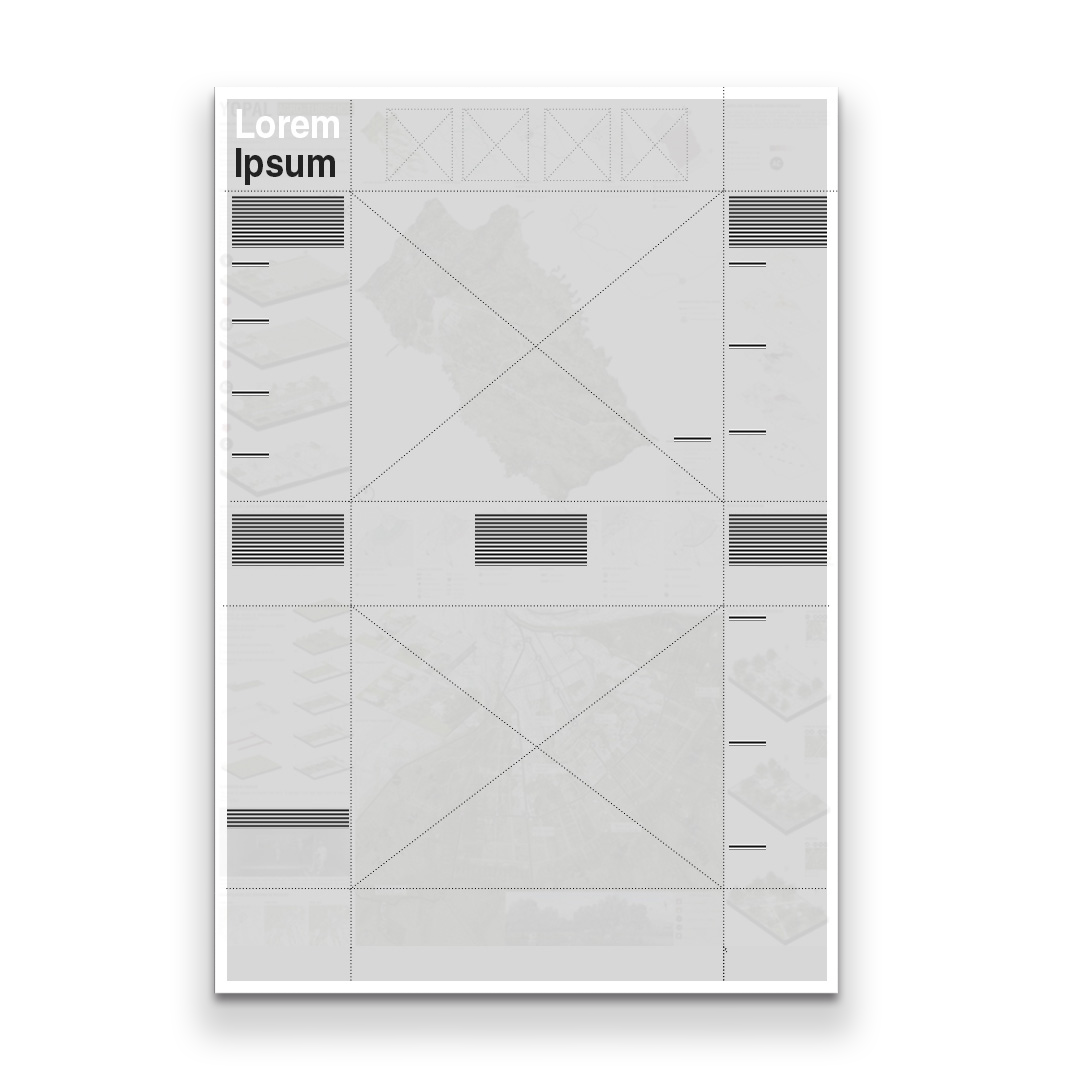 Composition in Presentation Boards
Understand the main methods of composition possible when creating your board.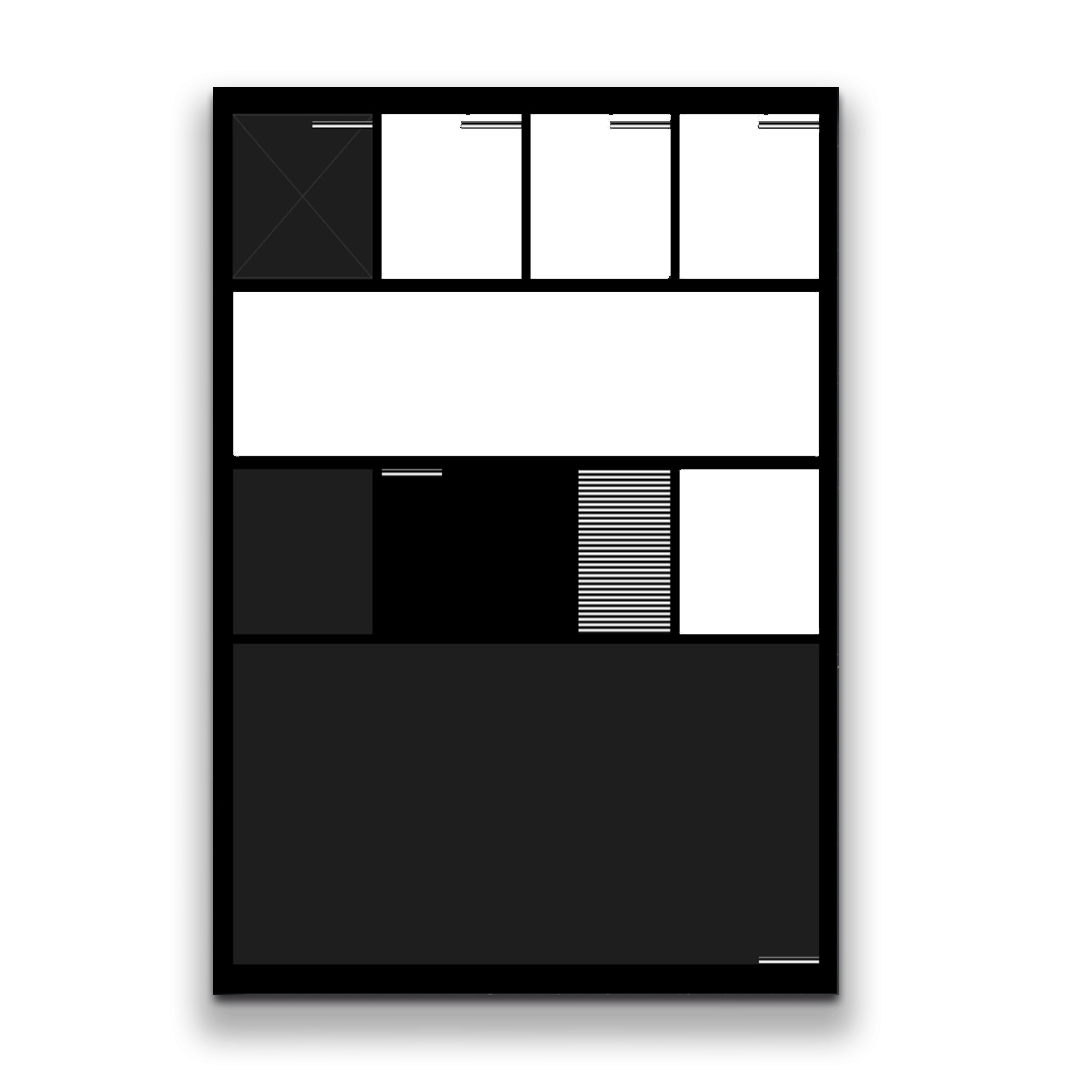 More important than knowing: what to include in your presentation board, we need to know what to leave out!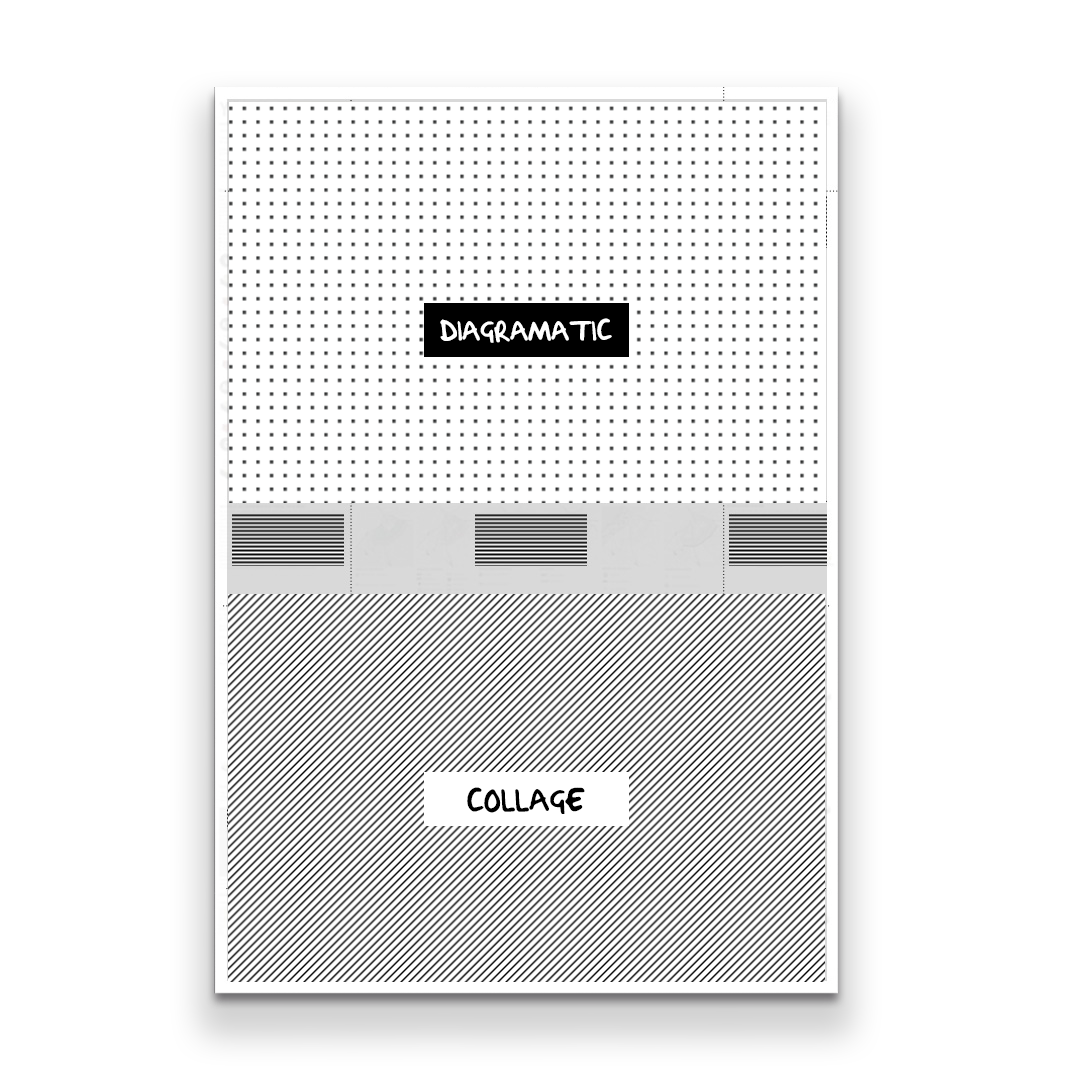 Which image style do I choose? What color palette is best? How big to I put my images? All of this and more will be answered throughout the course.
___________________
This course is for you if...
》

You are an architect or architecture student.


》

You are interested in improving your communication skills.


》

You are not conformed with what you were taught in traditional education.


》

You have great architectural ideas but need to portray them better.


》

You don´t have a full knowledge on how to create Presentation boards from start to finish.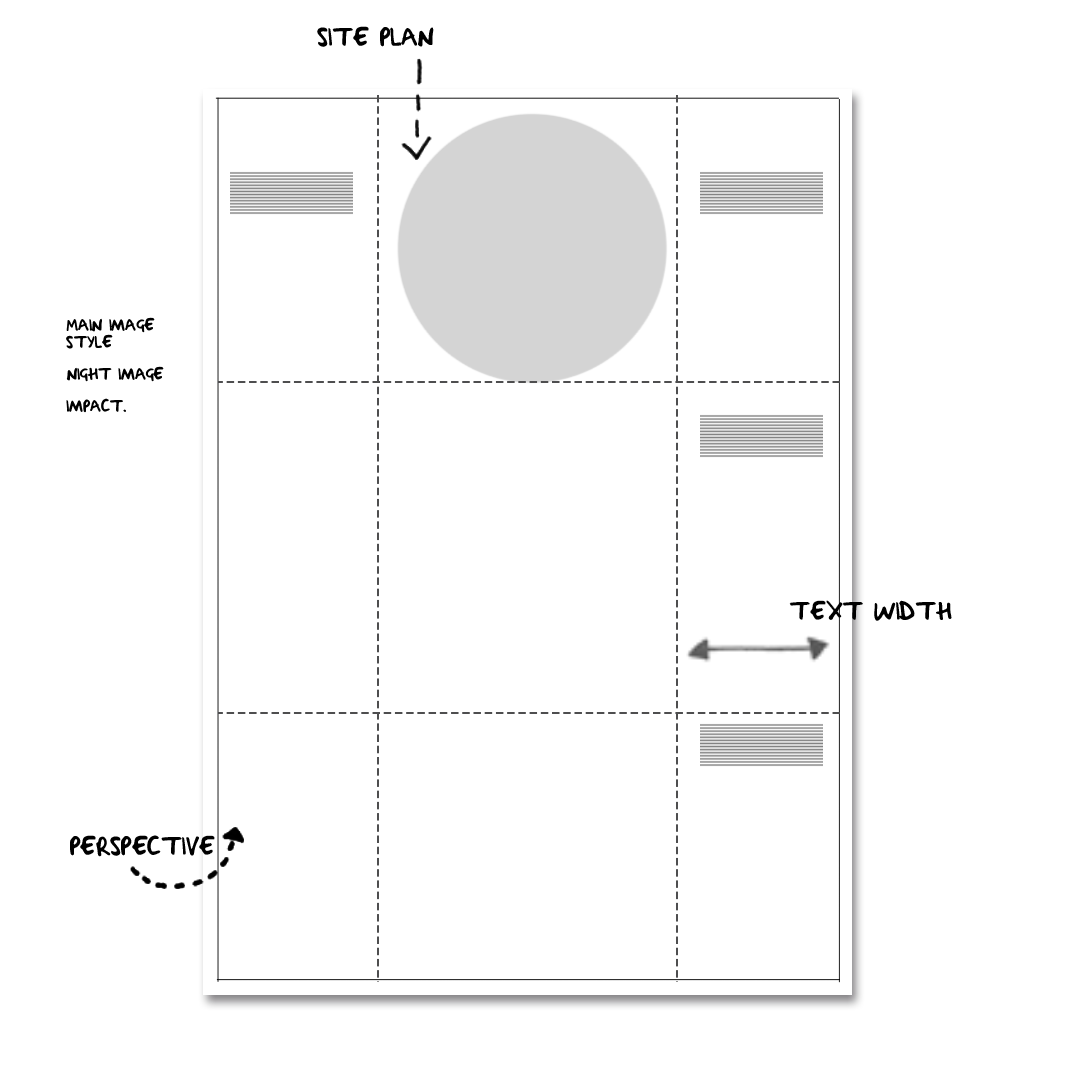 Before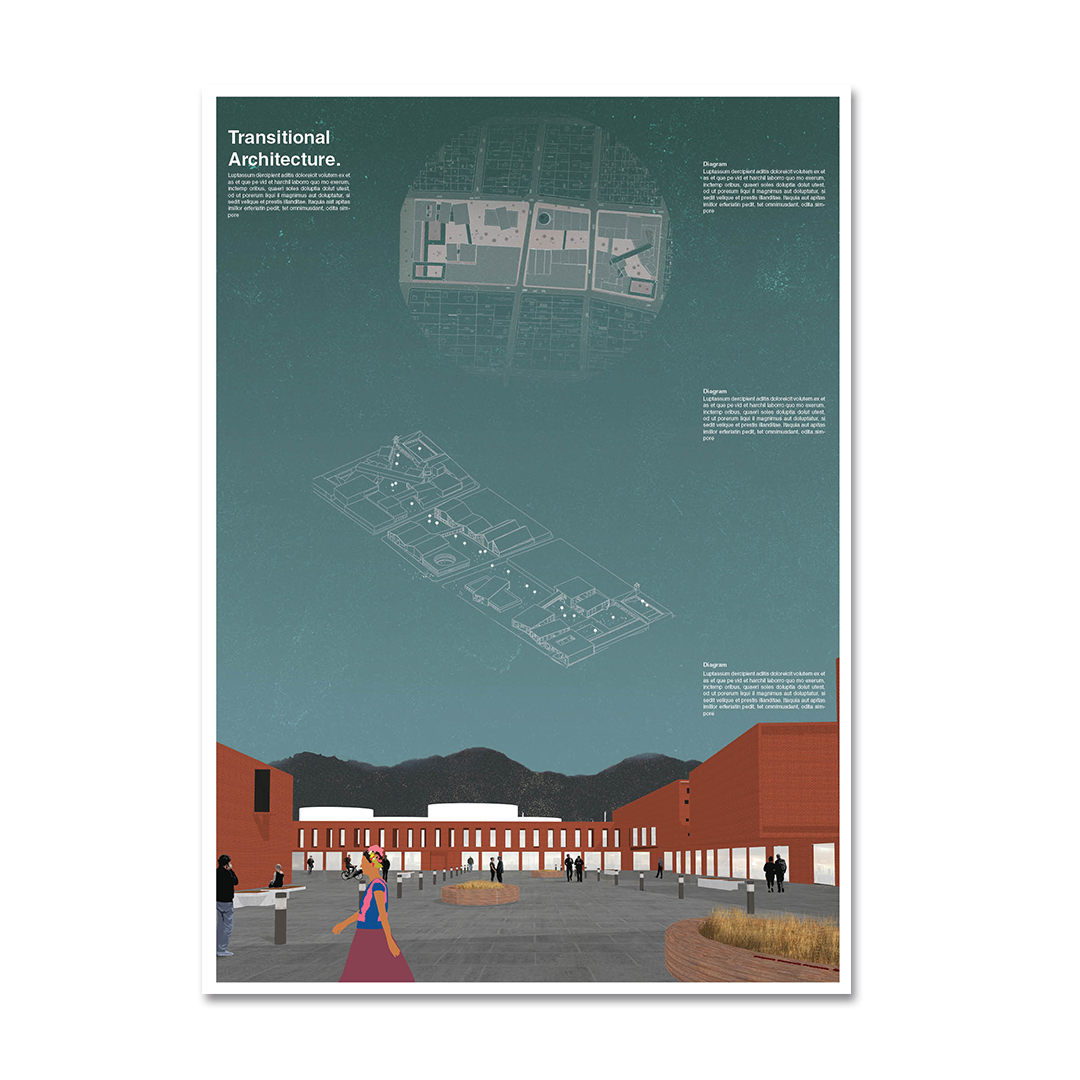 Since I was in school I have had a passion for representation and how as architects we can communicate our ideas through drawings.
For more than four years, Show It Better has a community of more than 300,000 thousand people from more than 150 countries. With over 2,500 online students that have taken previous online courses, we have deepened the passion for architecture and representation.
I think that if you can create a stunning presentation board then you have 40% of the job done (which is captivating everyone's attention) and now your design can speak for itself!
If you are interested, join me in this course so we can explore the world of presentation boards and everything there is to it!
Say hello at: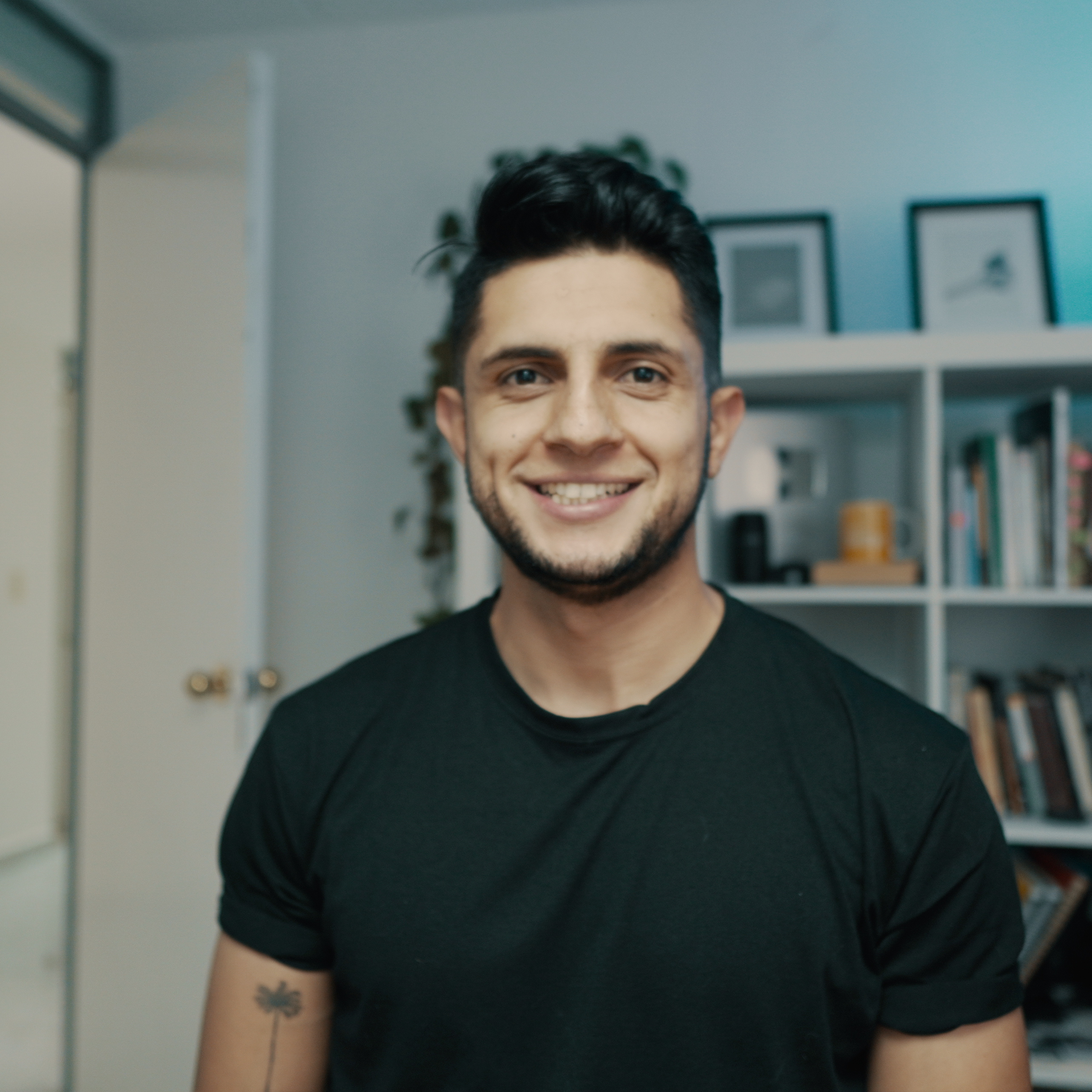 What other people have said about previous courses:
》 Steve gave us something I have never found in other classes about this subject: a historical background! And he relates architectural collages with some paintings that we can get inspired by. It's a great and inspiring view for us students. Such a great professor.
Michele B.
》Steven's not only technically adept, but also a great communicator in that he's thought really carefully about how to build up the lessons. A brilliant teacher!
Akiko K.
》Hi! I finished this whole course with high and good expectations of what I learned at photoshop. First at all, I speak spanish as my native language so I thought that I was not prepared for an english course, but it wasn´t. Secondly, I think that this course is fully complete for a begginer at photoshop. And eventually I will recommend to all my archi friends this course of Show it better. Waiting for more courses of you guys!...... Greetings from Venezuela!
Josue F.
》The Course was really really GOOD, i mean i always saw something missing in my images or my after production images and I couldn't never find out what it was , because of course I'm not a professional, but now i know for sure what is missing. Also the final touches of the image were really cool and really FINAL ! I'm so glad for participating in this course and above all Thank You for sharing your experience !
Valon A.
》It's exactly what I was looking for! Very helpful!
Konstantinos S.

FAQ


◯
Do I need to know InDesign for this course?
Not at all! You do need to have the program installed though, but we will dedicate one entire chapter to teaching you how to work in InDesign.
◯
How many Presentation Board Examples are we going to create?
In this course we see more than 7 different examples of presentation boards, we also create them with an urbanistic and architectural project.
◯
Will I learn to create all the drawings that are inside of the presentation boards?
No, this course is intended in teaching how to design organize and compose Presentation Boards exclusively. Although we will be re adjusting various graphics and images, that will not be the main theme of the course.
◯
I don't know if this is the right course for me
No worries! This course was made with a lot of passion and love for those designers that are interested and enthusiastic about learning things that traditional education didn't quite meet. If you are not sure yet, no worries, there will always be free YouTube videos on our channel where we will also talk about Boards and architectural representation.
◯
Until when is this course available?
Forever and ever! It comes with lifetime access.
◯
How long does the course last?
The course is approximately 4 hours long, and each Chapter will be released a day after completing the previous one, that way you will be able to see the course in around one week.
We´ve also done this in case you didn't know: